We all know that games can be a lot of fun, no matter what age you are. But did you know that games can also be beneficial for seniors with dementia, especially while living in memory care?
Whether it's playing memory games or creating art, engaging in stimulating activities can help improve cognitive function and inspire wellness for life in seniors with dementia.
So, let's take a look at some games and activities that can bring joy and laughter to seniors with dementia while also keeping their minds and bodies active!
Memory Games
Memory games can be a great way for seniors with dementia to stimulate their cognitive function and exercise their memory.
Memory games can be played alone or with others and are simple to modify for players of various skill levels. Here are a few memory games to try:
Physical Games
Physical activities like the following games can help improve balance and coordination in seniors with dementia as well as their mood. These games can be played indoors or outdoors and can be modified for different activity levels.
Sensory Games
Seniors with dementia can benefit from sensory games that engage them and help to stimulate their senses. These games can help seniors feel less stressed and promote relaxation.
Taste test challenge: Give seniors a variety of foods with various flavors and textures, and ask them to identify them in a taste test challenge. Their sense of taste may be stimulated by this game, which may also inspire them to try new foods.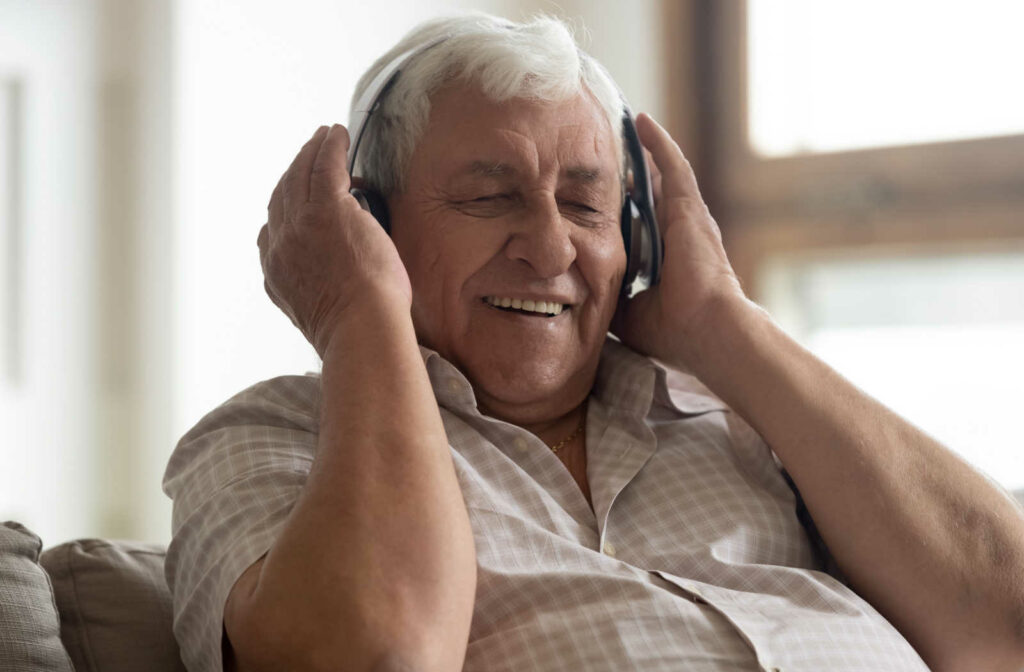 Creative Activities
Creative activities can help seniors with dementia express themselves, explore their imagination, and promote their emotional health.
Memory Care at Boden Senior Living
Engaging seniors with dementia in stimulating activities can help improve their quality of life. By giving seniors a chance to interact with others in our community and develop new relationships, these activities can lessen feelings of loneliness and depression. If you're interested in finding out more about games and activities at Boden Senior Living, and how our community can benefit your loved one with dementia, contact us.